Student Support Center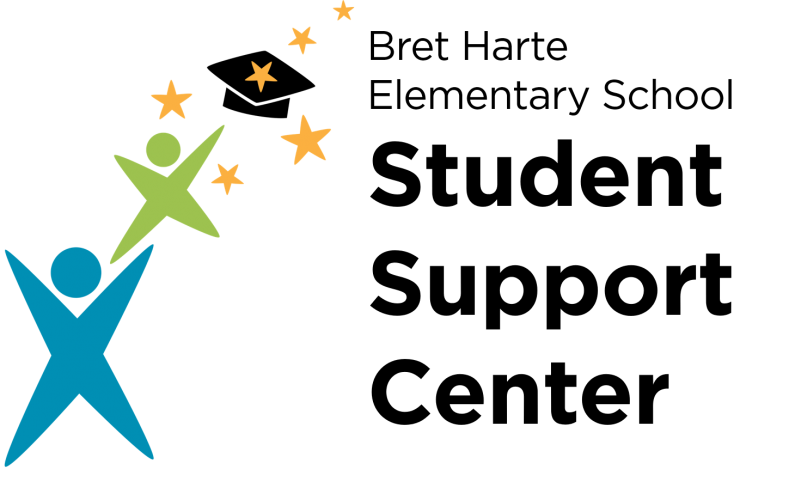 The Student Support Center at Bret Harte Elementary School has been partnering with students and their families for more than two decades!
Our Supports
There are many ways that we work with students and families, including linking them to important supports such as:
Links to basic needs resources (food, clothing, shelter, holiday assistance, etc);
Mentoring and tutoring;
Health insurance and health care;
Mental health counseling;
Psychoeducational groups;
Parent and caregiver supports;
School-wide events and activities;
and so much more!
Student Support Center staff are highly trained and experienced in mental health, community and youth development, social work and education. We use a healing-centered approach and are passionate about the wellbeing of each student on campus. We work hard to be partners with caregivers in achieving the goals they share for their family. Please stop by and meet our staff any time!
Keby Reese, School Social Worker - (916) 891-8228 (call or text)
If you are interested in services for your student, or just want more information about the many resources our Student Support Center offer, come by visit, or call us at (916) 277-7043. We look forward to seeing you!