Programs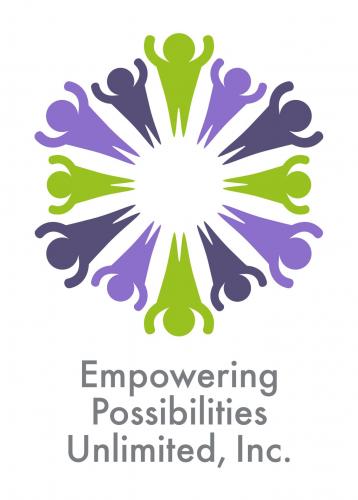 Empowering Possibilities Unlimited (EPU), formerly Target Excellence, provides after school care and enrichment for Bret Harte students Monday through Friday until 5:45pm.
Funded to serve Bret Harte with After School Education and Safety (ASES) dollars, EPU is dedicated to administering quality education programs (not just babysitting) that help kids to identify their vision. It starts with an expectation that may be higher than what students expect for themselves.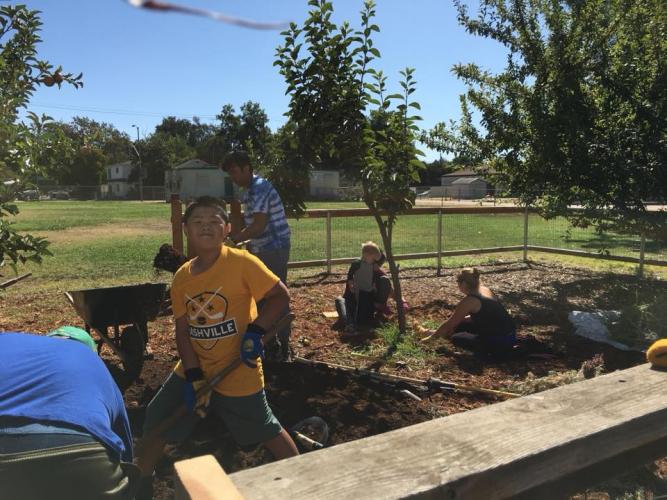 Run collaboratively by community volunteers and teachers, the Bret Harte School Garden program provides standards-based enrichment for students and helps connect ideas taught in the classroom to our natural world.
We are always seeking new volunteers to join our Garden Council, or just join us at one of our monthly garden work days. Visit our calendar or call the school for more information.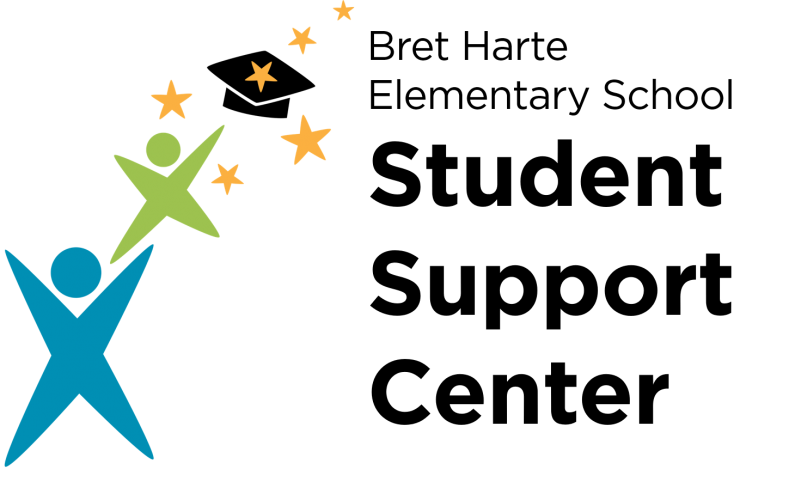 The Student Support Center at Bret Harte Elementary School has been partnering with students and their families for more than two decades!
Our Supports
There are many ways that we work with students and families, including linking them to important supports such as: