Principal's Message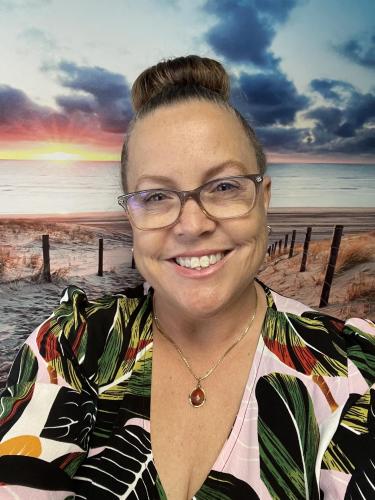 Dear Bret Harte Families,
Bret Harte Elementary School has a 100-year legacy expanding two local communities: Curtis Park and Oak Park. This diverse population of children is what makes Bret Harte so special. The campus blends the best of both communities into a haven of unique academic and social experiences for all our students. We are currently at 220 students and have plans to expand even more in the near future.
It is our goal at Bret Harte Elementary School to provide an elite learning environment for all our students that is academically rigorous, safe, and orderly. We strive to maximize all learning opportunities and are committed to supporting all students through the learning process. This endeavor requires that the entire school community (students, parents, and staff) work together as a team. The education of all the students is everyone's responsibility.
We have a dedicated staff ready to assist all our students and address all their learning needs. Each day we strive to close learning gaps and recover learning loss caused from our time away from the classroom. Bret Harte's staff continues to participate in Professional Development opportunities to address the unique needs of our students and reviews data to make decisions in the classroom.
We hope that our families will join us in many of the social engagements planned each year. These activities give families the opportunities to network within themselves and to build a stronger school community. We look forward to serve our community and encourage our families to join one of the many parent committees to help us plan for the future.
Sincerely,
Roxanne Wolfe, Ed.D.
Principal