Parent Teacher Association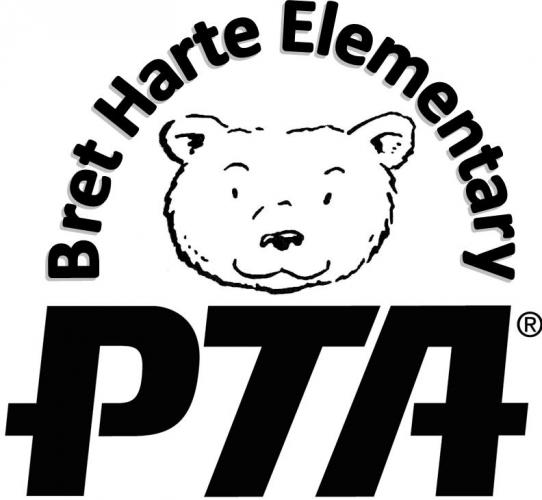 Possibly the oldest continuously operated PTA in California, the PTA meets every month and raises funds to assist with field trips, classroom supplies, special school events, and other fun activities for the school.
The Parent Teacher Association has held Family Movie Nights, STEM and Food Literacy Nights, Fall Festival, Pancake Breakfast, and Family Dance.
Any parent, caregiver, community member, or staff is invited to join the Bret Harte PTA! For more information join us at a meeting, or email us.