Reading Partners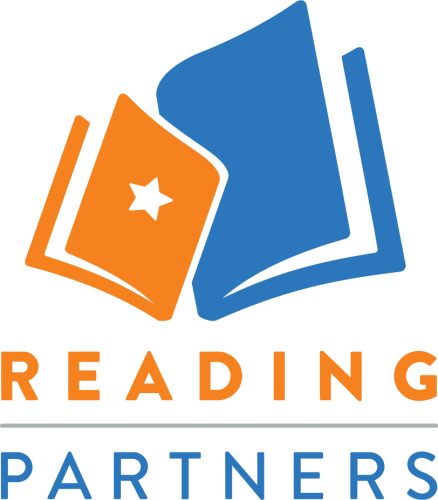 Serving Bret Harte since 2009, Reading Partners mobilizes communities to provide students with the proven, individualized reading support they need to read at grade level by fourth grade.
An evidence-based and community-driven organization, Reading Partners recruits and trains volunteers to work one-on-one with students for 45 minutes twice a week, following a structured, research-based curriculum.
If you are interested in sharing your time as a Reading Partner volunteer at Bret Harte, call 916-996-0830 or email volunteerSAC@readingpartners.org.